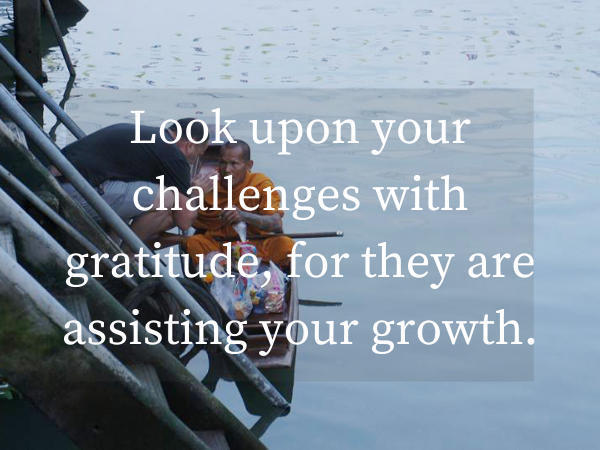 At the end of 2020, everyone in the office was feeling frazzled. As the owner of the business, I felt the drain on both our productivity and the bottom line.
This year has provided many challenges for us all, but, at the end of the day, we have had a lot to be grateful for. We still had a reasonably thriving business even though COVID-19 has threatened our turnover.
The first challenge appeared when everyone was sent home to work. This didn't come from not having the IT, the systems, or the procedures in place to work remotely; it came from not having a team culture ready to work in isolation.
Fear set in. Team members panicked about contracting COVID-19, and there were worries that the business might not survive these conditions.
As the leader, I had to work quickly towards stopping these fears from spreading, and I immediately began to work on the culture of the team.
The first thing we did was to create our team values. Everyone had the opportunity to say how they were feeling and how they wanted to be treated in the organization. From this, we came up with a list of fifteen statements that define our workplace. We are very proud of this document, and we read these out before our weekly meetings.
Improving the culture took some effort, but was so worth it. It helped us make some big decisions and improve the way we work together.
We also worked towards creating a team charter. Our team charter is a document that underpins our team culture and values. Each team member wrote what they bring to the table in the organisation by asking themselves these three questions:
What do I do here?
Why do I do it?
What do I bring to the organisation?
We then all wrote our exit strategy. Some were really put off by this - especially those who had just started working for us, as they were worried about how this would affect their position, but I assured them it was a no-judgment document and will serve to provide information that will help them and us to plan for the future.
These are some of the funny things written in exit strategies:
20 years based on the goals we are setting.
In a pine box.
Death.
Sorry but not sorry until retirement age.
In the lap of the gods.
Then we wrote:
How do we bring value to our clients?
How do we create customer loyalty?
Where can we make things better for our clients?
Again, the team came up with great ideas that are being implemented and have given the organisation better ways to serve our clients.
After compiling this document we went through the process of doing a training audit for each team member. This was a great process, and everyone took the time to upskill themselves in their area of need.
Education is important to all team members, and they engage in programs that have improved their knowledge, and ultimately the way we serve our clients.
Finally, at the end of the year in our last meeting, everyone spent 30 minutes writing what they were grateful for over the course of 2020. This was such a powerful experience, and each team member had immense gratitude for the things we had achieved throughout the year.