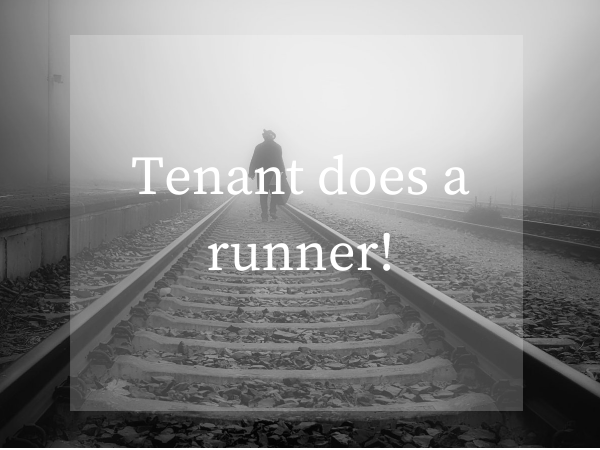 A client came to us who owned a Commercial Property that was leased to a tiling business.
The tiling business owed rent arrears, strata levy fees & unpaid utilities totalling $19,784.01.
After much frustration, the owner asked tenants to vacate the property and refused to renew the lease with the tiling company, whereby they packed up and left.
Sometime later the owners lost contact with the tenant. They could see no way to recoup their money other than taking the tenant to court.
Losing contact with the person makes it difficult to move forward
But because they didn't have a current address for the tenant they needed to first find them to have them served, this is one of the biggest impediments to the court process. A problem that is not usually resolved easily without expert help.
The client came to us to get help finding them, but they were concerned that our Skip Trace fee of $330 may still leave them with no further information.
Our team explained to the client that it would be less expensive to pay our small admin fee to add the debt for collection, where included in the price our team would conduct a basic skip trace as a part of the debt collection process.
They decided to go ahead with our recommendation to add the debt and try our process.
Within 4 days our team had located the tenant, discussed the debt and made a payment arrangement with them.
The first instalment was received 8 days after the owner decided to go ahead with the debt collection process.
This was a great outcome for both the owner and the tenant. Our team's expertise and diligence saved them both money and prevented an unnecessary court case from going ahead and clogging up the already stretched legal system.
#debtors #business #property #utilities #debtcollection
To find out more read our blog on Debt collection versus going to court.
https://www.bcadebt.com.au/blog/2505-debt-collection-verses-going-to-court
Please share.